Privatrechtskodifikation, Rechtseinheit und Staatliche Einheit – eine Voraussetzung, ein Mittel oder die Folge?
Judit Balogh

Universität Debrecen
Keywords:
Private law, Codification, Legal unity, Waves of private law codifications, Goals of private law codification, 19th century, German Empire 1871
Abstract
The article examines the relationship between the creation of the German state and the codification of German private law and attempts to answer the question of the relationship between the creation of a private law code and the unification of law, as well as between the creation of legal unity and the establishment of state unity. By looking at the various conceptions of the essence of the private law code, it concludes that the primary role of codification is to replace customary law with state law, i.e. statuted law, which creates legal unity. In this way, it is able to eliminate the legal particularism which was still very much in evidence in German territories at the end of the 19th century. However, this is not necessarily a prerequisite for state unity, but rather a means to it. In the case of other states, the need for unity of law (and the unification of law itself) may be a consequence of state unity, but since German private law codification took place in parallel with the creation of state unity, this assessment is not relevant to the overall functioning of the German state and the development of private law. On the other hand, if a welldrafted, high quality code (such as the BGB in the German national state) can be created, it can become an effective guardian of legal certainty. So it can be an effective instrument to prevent private law (and thus legal unity) from being at the mercy of the current and everchanging political twists and turns and the unpredictable legislative activity of the legislative power.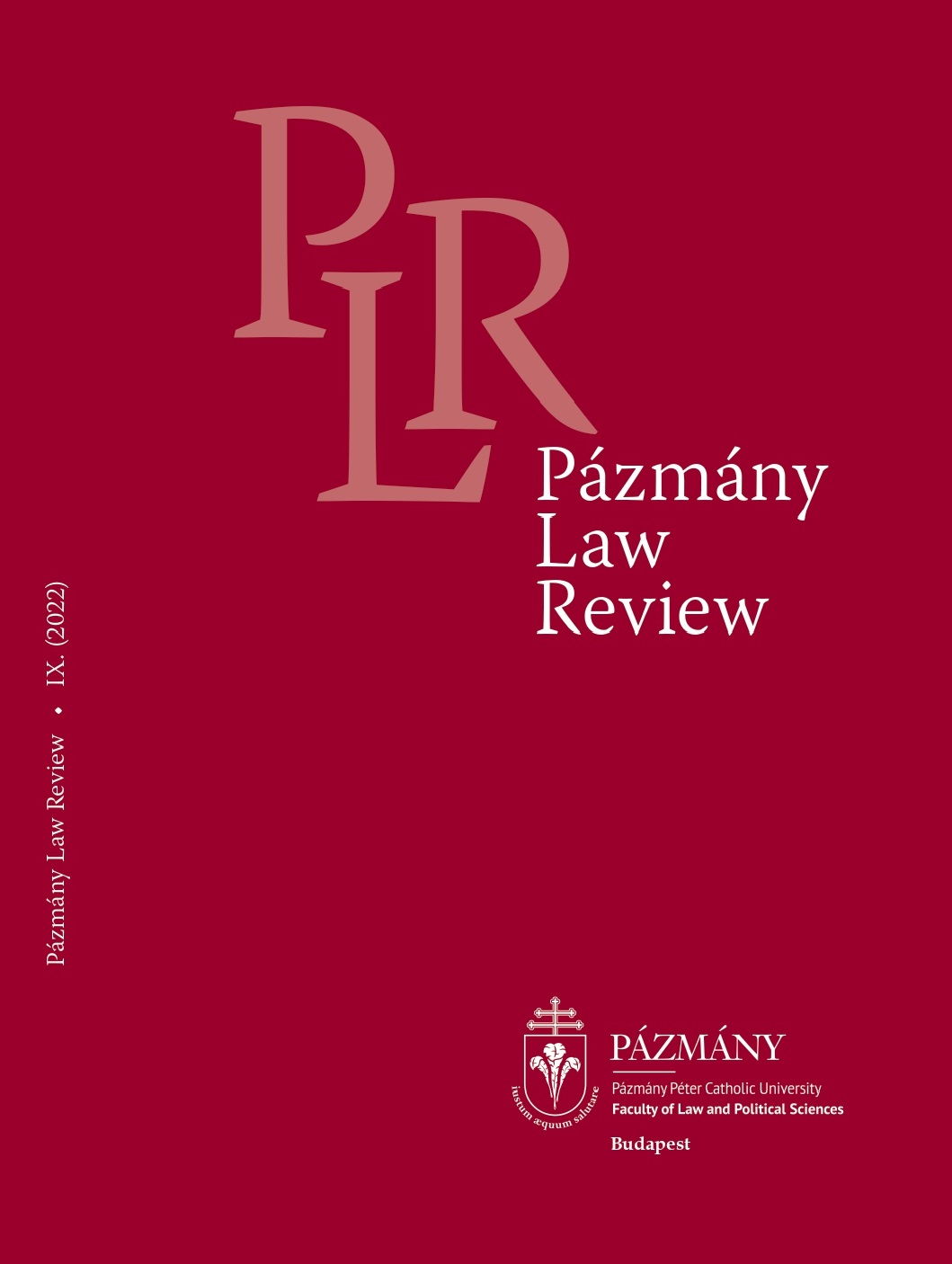 How to Cite
BaloghJ. (2023). Privatrechtskodifikation, Rechtseinheit und Staatliche Einheit – eine Voraussetzung, ein Mittel oder die Folge? . Pázmány Law Review, 9(1), 39-51. https://doi.org/10.55019/plr.2022.1.39-51
Section
Thematic Focus: "150 Jahre Deutsche Einheit"