Wyss, M. and Peppoloni, S. (eds.): Geoethics. Ethical Challenges and Case Studies in Earth Sciences
References
Berkes, F. 2012 (1999). Sacred Ecology: Traditional Ecological Knowledge and Resource Management. New York and Oxford, Routledge.
Whatmore, S. 2002. Hybrid Geographies: Natures Cultures Spaces. New York, Thousand Oaks and New Delhi, SAGE.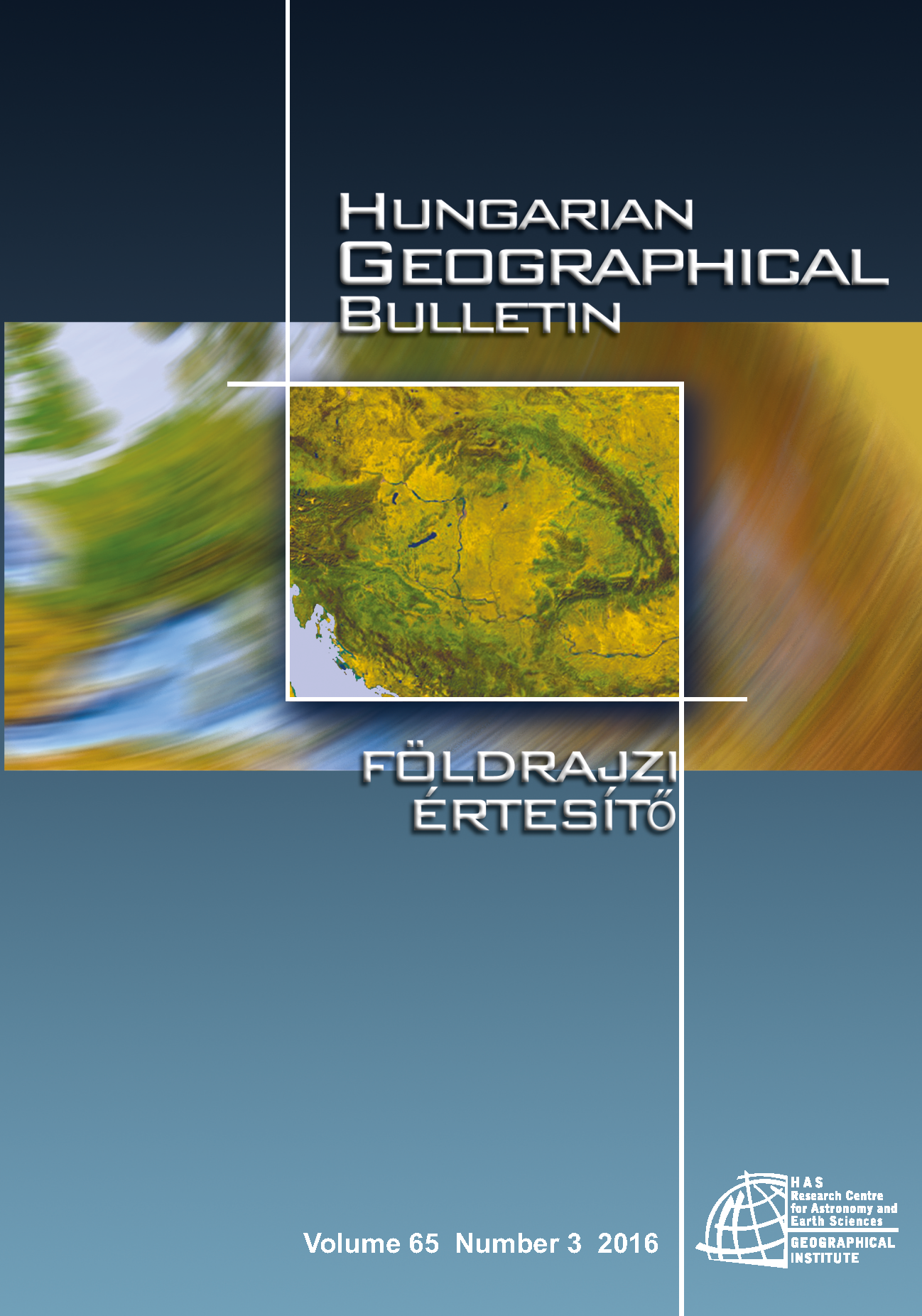 How to Cite
UjházyN. (2016). Wyss, M. and Peppoloni, S. (eds.): Geoethics. Ethical Challenges and Case Studies in Earth Sciences. Hungarian Geographical Bulletin, 65(3), 310-313. https://doi.org/10.15201/hungeobull.65.3.10
Section
Book review section
Copyright (c) 2016 Noémi Ujházy
This work is licensed under a Creative Commons Attribution-NonCommercial-NoDerivatives 4.0 International License.