Baran-Szołtys, M., Glosowitz, M. and Konarzewska, A. (eds.): Imagined Geographies: Central European Spatial Narratives between 1984 and 2014
Bálint Kronstein

Department of Social and Economic Geography, Institute of Geography and Earth Sciences, Eötvös Loránd University (ELTE), Budapest, Hungary

https://orcid.org/0000-0001-7167-7826
References
Anderson, B. 1983. Imagined Communities: Reflections on the Origin and Spread of Nationalism. New York-London, Verso.
Kundera, M. 1984. The tragedy of Central Europe. The New York Review of Books 31. (7): 33-37.
Said, E. 1978. Orientalism: Western Concepts of the Orient. New York, Pantheon Books.
Soja, E. W. 1996. Thirdspace: Journeys to Los Angeles and Other Real-and-Imagined Places. Hoboken, Blackwell.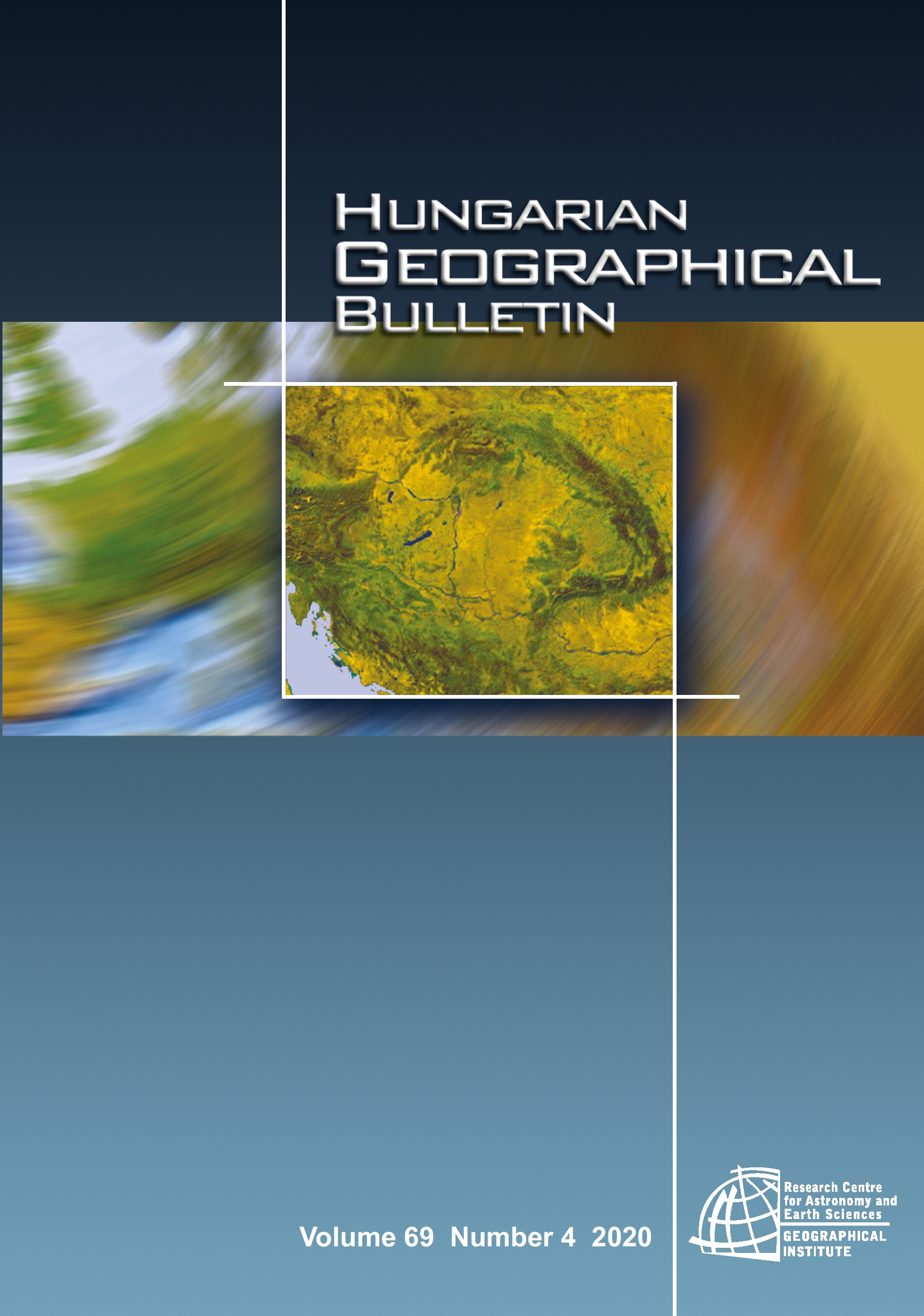 How to Cite
KronsteinB. (2020). Baran-Szołtys, M., Glosowitz, M. and Konarzewska, A. (eds.): Imagined Geographies: Central European Spatial Narratives between 1984 and 2014. Hungarian Geographical Bulletin, 69(4), 422-424. https://doi.org/10.15201/hungeobull.69.4.7
Section
Book review section
Copyright (c) 2020 Bálint Kronstein
This work is licensed under a Creative Commons Attribution-NonCommercial-NoDerivatives 4.0 International License.