Musterd, S. (ed.): Handbook of Urban Segregation
References
Grzegorczyk, A. and Jaczewska, B. 2018. Residential segregation in Warsaw and its Metropolitan Area in the context of changing housing policy. European Spatial Research and Policy 25. (1): 131-157. https://doi.org/10.18778/1231-1952.25.1.08
Jaczewska, B. and Grzegorczyk, A. 2017. Residential segregation at the local level in Poland. Case studies of Praga Północ, Włochy and Ursynów. Miscellanea Geographica 21. (4): 1-11. https://doi.org/10.1515/mgrsd-2017-0032
Maloutas, T. and Fujita, K. (eds.) 2012. Residential Segregation in Comparative Perspective. Making Sense of Contextual Diversity. Farnham, Ashgate Publishing. https://doi.org/10.4324/9781315605661
Marcuse, P. 1994. Walls: a metaphor and reality. In Managing Divided Cities. Ed.: Dunn, S., Keele, Ryburn Publishing, 41-52.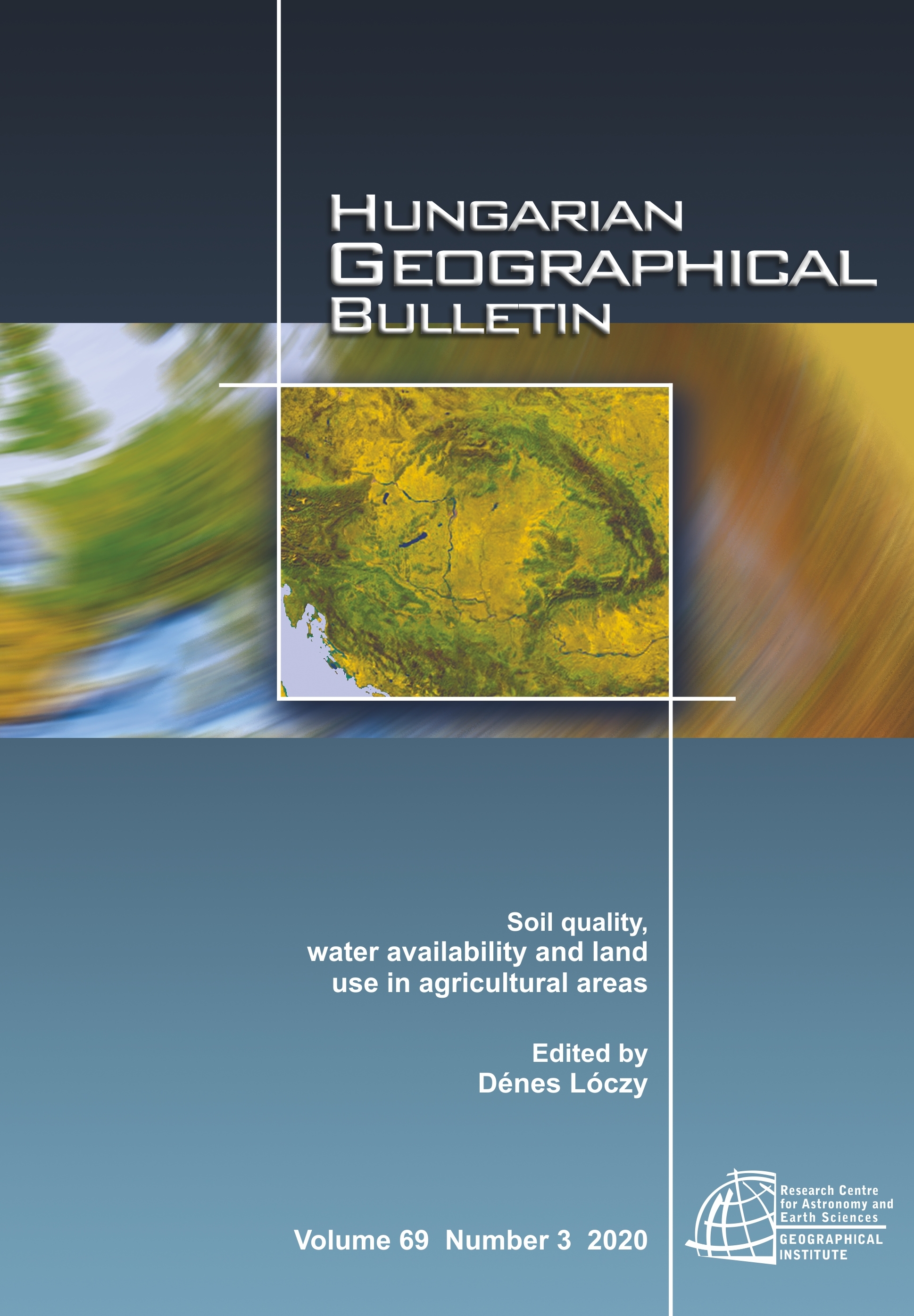 How to Cite
JaczewskaB. (2020). Musterd, S. (ed.): Handbook of Urban Segregation. Hungarian Geographical Bulletin, 69(3), 321-324. https://doi.org/10.15201/hungeobull.69.3.7
Section
Book review section
Copyright (c) 2020 Barbara Jaczewska
This work is licensed under a Creative Commons Attribution-NonCommercial-NoDerivatives 4.0 International License.