Solarz, M.W. (ed.): New Geographies of the Globalized World
Géza Barta

Doctoral School of Earth Sciences, Eötvös Loránd University (ELTE), Budapest, Hungary
References
Bauman, Z. 2000. Liquid Modernity. Cambridge, Polity Press.
Berger, P.L. 1999. The desecularization of the world: A global overview. In The Desecularization of the World: Resurgent Religion and World Politics. Ed.: Berger, P.L. Washington, D. C., Ethics and Public Policy Center, 1–18.
Elden, S. 2005. Missing the point: Globalization, deterritorialization and the space of the world. Transactions of the Institute of British Geographers 30. (1): 8–19. https://doi.org/10.1111/j.1475-5661.2005.00148.x
Murray, W.E. and Overton, J. 2015. Geographies of Globalization. Abingdon–New York, Routledge.
Sheppard, E. 2002. The spaces and times of globalization: Place, scale, networks, and positionality. Economic Geography 78. (3): 307–330. https://doi.org/10.2307/4140812
Solarz, M.W. 2014. The Language of Global Development: A Misleading Geography. London–New York, Routledge. https://doi.org/10.4324/9780203077382
Wimmer, A. and Glick Schiller, N. 2002. Methodological nationalism and beyond: Nation-state building, migration and the social sciences. Global Networks 2. (4): 301–334. https://doi.org/10.1111/1471-0374.00043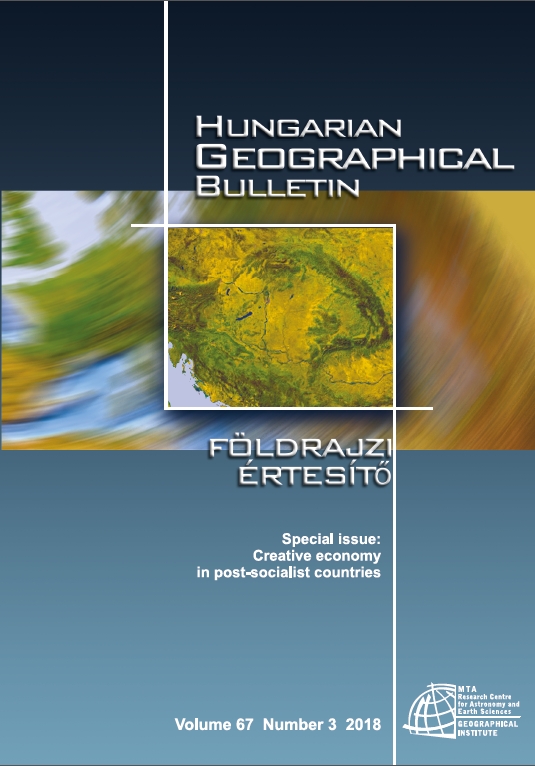 How to Cite
BartaG. (2018). Solarz, M.W. (ed.): New Geographies of the Globalized World. Hungarian Geographical Bulletin, 67(3), 297-301. https://doi.org/10.15201/hungeobull.67.3.7
Section
Book review section
Copyright (c) 2018 Geza Barta
This work is licensed under a Creative Commons Attribution-NonCommercial-NoDerivatives 4.0 International License.